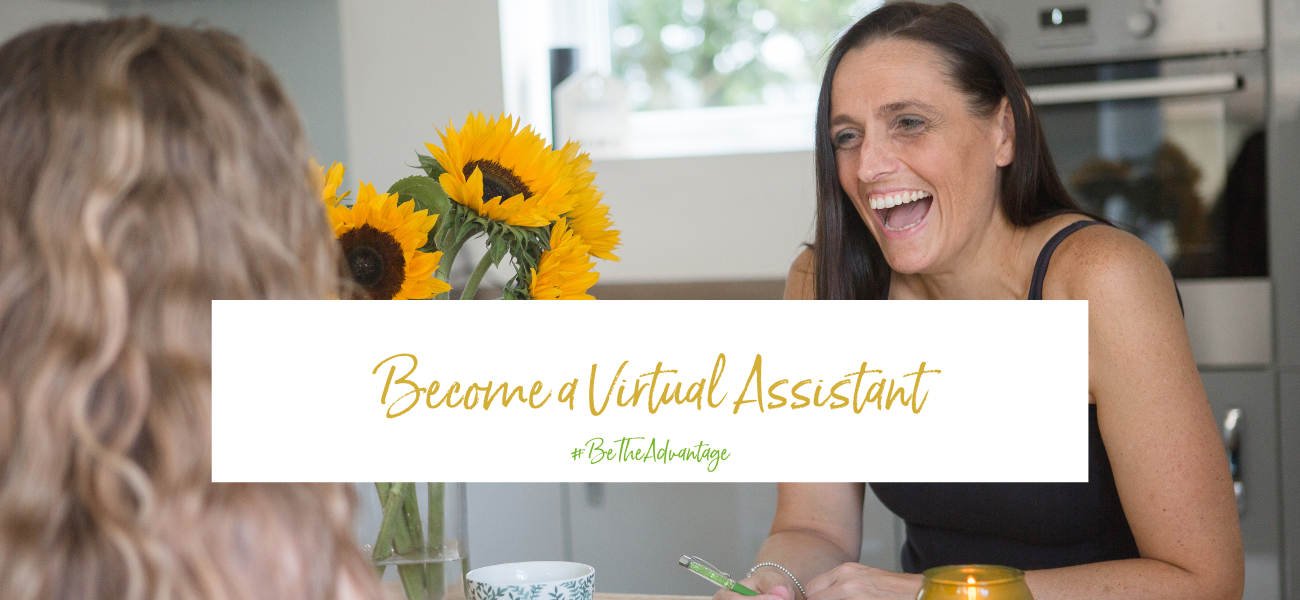 Assisting women to build and grow their own virtual business through The VA Mentor ®️ Programme and Membership

What if you could be the owner of a successful VA business?
One where you're in control of your own time. Where you decide who and how much you work. Where you can work less than you do now and earn a higher income.
It's not too good to be true, it takes hard work and commitment, but the results can see you spending more time with your family and less time stuck at work.
Ranging from some immediate motivation and planning with one of my 1:1 calls to ongoing support with my VA Mentor Programme, I have the training to get you on your way to success.
So if you're ready to get one step closer to achieving your dreams, you're in the right place.