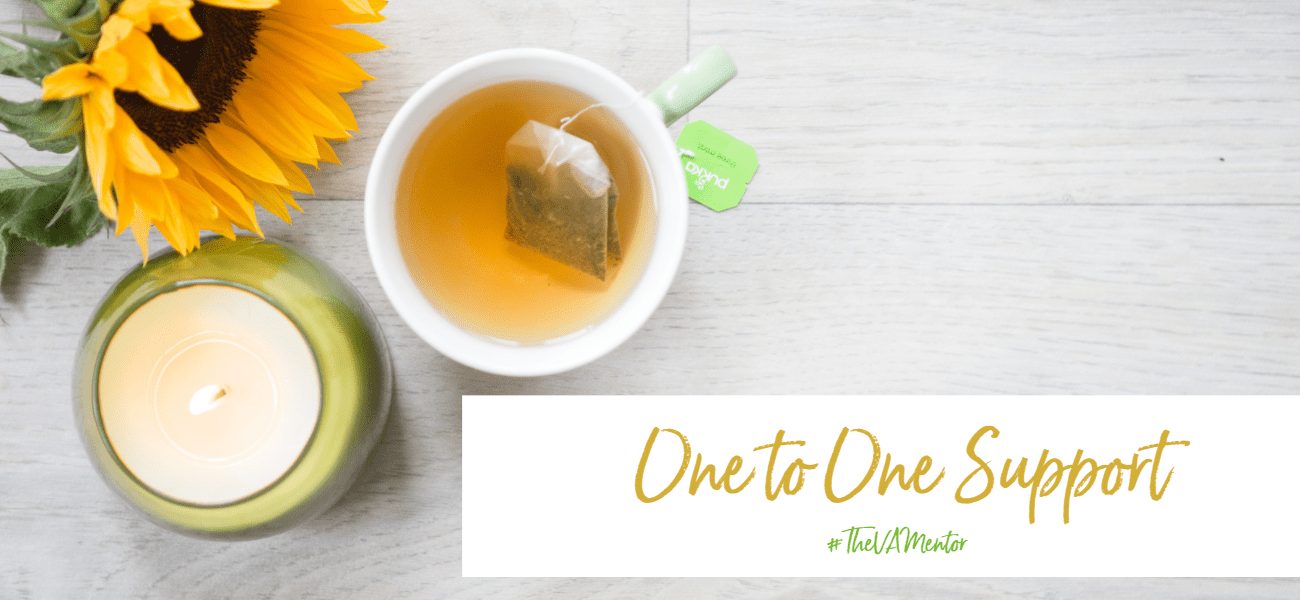 Are you looking for some personal training to help you grow your business?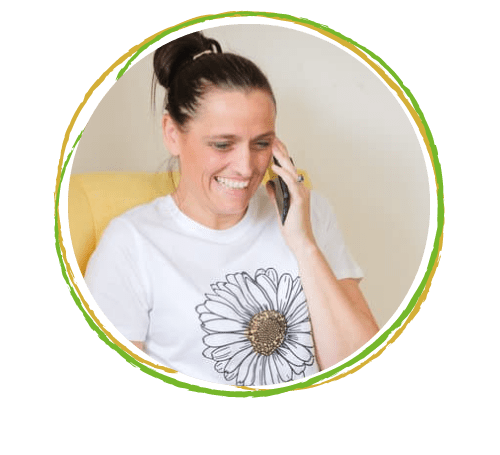 I offer one to one support sessions which are perfect if you need some help getting started or overcoming any obstacles you may face on your VA journey.
Perfect if you have any questions, thoughts, or worries. Book in a session and we'll address your problems directly so you are able to carry on achieving goals and creating your own business.
Sound good? Fantastic, let's get started!