Why you NEED to identify your Ideal Client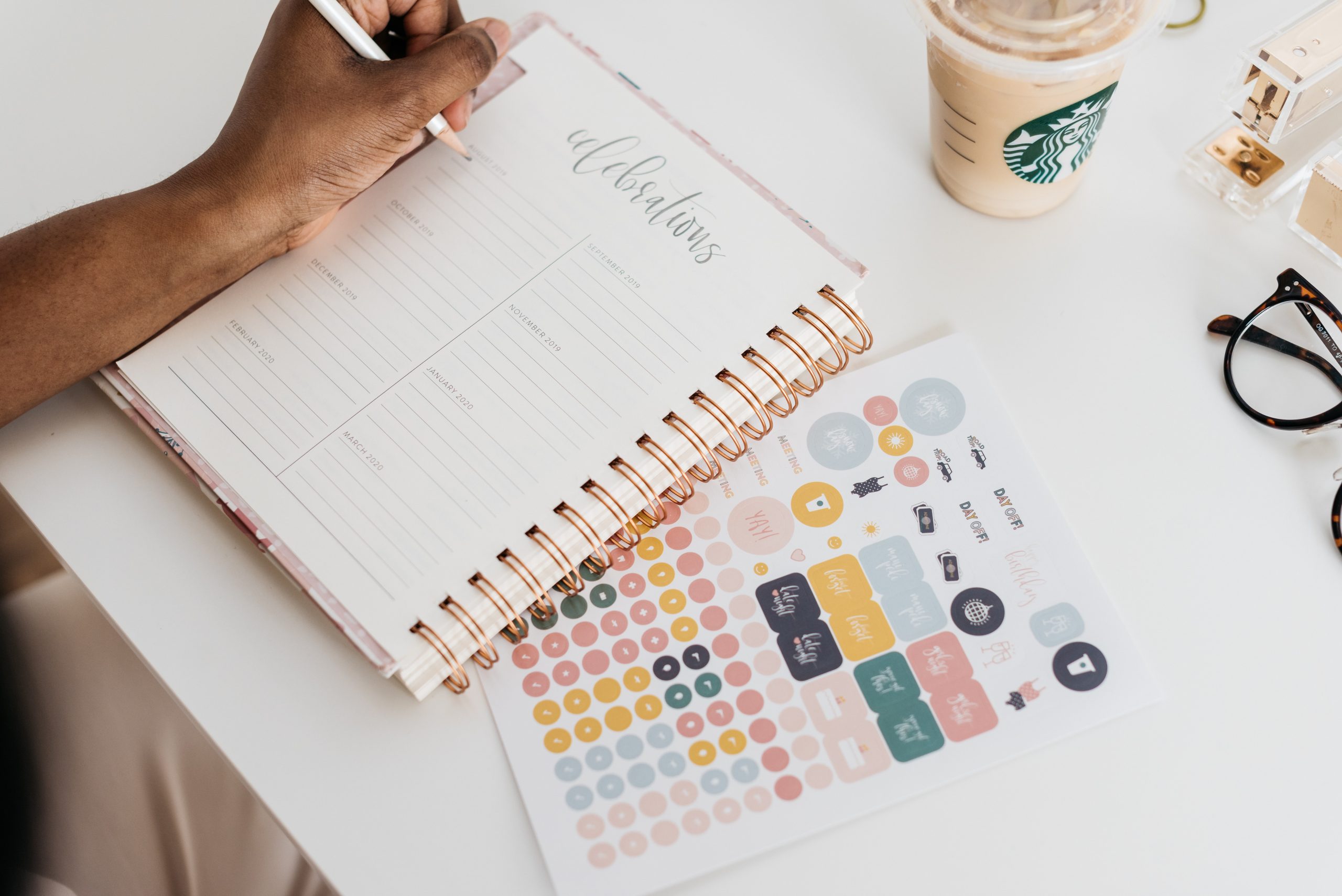 All businesses have ideal clients, and the fact that you work on your own doesn't mean you're exempt from finding out who's your target client. If you're just starting out as a virtual assistant, this post will come in handy.
Below you can learn more about finding your ideal client, including what they are, how to find yours, and the reason behind putting in the work to identify it.
What's An Ideal Client?
An ideal client is not someone who pays for your service but someone you truly enjoy working with. Think about it as the perfect combination between good pay, great communication, and kind people to connect with in terms of work.
Depending on your goals and aspirations, you can start questioning yourself to find your ideal client. Just like brands and companies target their specific audience, you should begin doing the same with your ideal clientele.
The Importance Of Finding Out Your Ideal Client
Finding out your ideal client is essential to perform excellently in your job, enjoy it and gain a decent amount of money. There's nothing worse than having to work with people or on projects you don't like and pack your schedule with things you truly don't want to do.
Further, finding your ideal client will help you understand how and where to promote your virtual assistant services and target the right people. For example, if your ideal client is a busy CEO, perhaps they won't find your advertisement on Instagram but they might get to know you on LinkedIn.
Finally, and most importantly, the main reason behind finding your ideal client is that it will make you enjoy your work ten times more. You can have it all here, and in the next point, you can learn how to identify and find your ideal client.
Find Where They Are
The quest for identifying your ideal client might seem tedious and broad, but let's start from the beginning. Think about the goals and aspirations you want to achieve with your job and then start looking for people who can help you do just that.
For example, ask yourself "what does my ideal client look like?". Pronouns, age, personality, work field, yearly income, and other traits are great starting points for finding your ideal client. Be as specific as you'd like, and once you have a more solid idea you can search for ways to approach them and offer your services.
Virtual Assistant Mentor Programme
These and more concerning topics as a virtual assistant might seem scary, but there's nothing to fear. The VA Mentor Programme is the one and only guide you need to achieve your goals and work with your ideal clients, and for those looking to clear all doubts and get honest and useful answers, the VA Mentor Membership Support Group is the one for you.
Here you can book a call to receive more information about the programme and membership to start working towards your dream future.