5 tools every Virtual Assistant needs to use in their business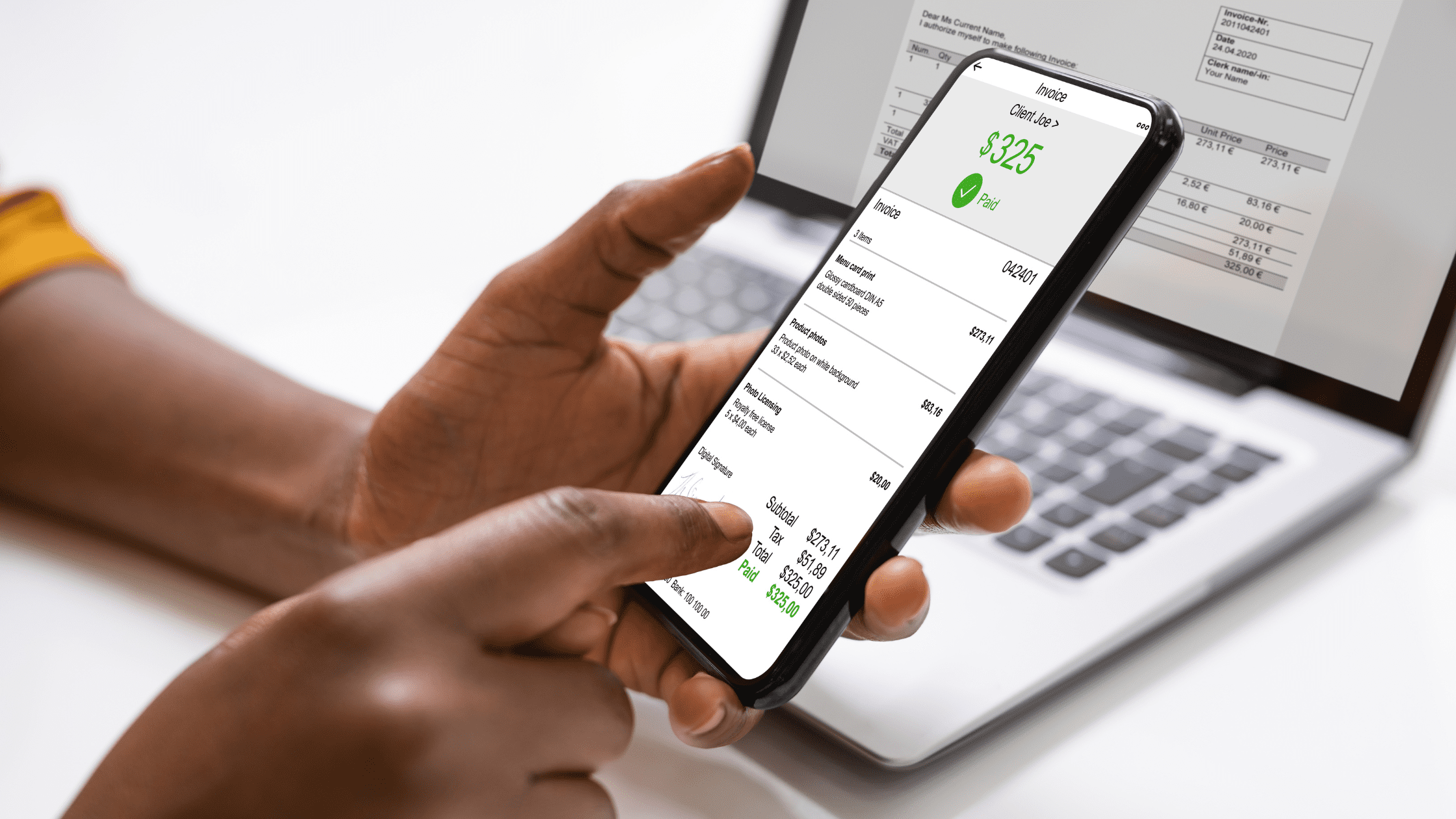 Being a Virtual Assistant is a lot easier when you have the right tools for the job.
It's a career that requires you to be organised, multitask effectively and, even sometimes, be a jack-of-all-trades. This doesn't mean you have to provide every service to anyone who asks, but as your own boss you have to be able to juggle a number of tasks; usually all at the same time.
You have a range of responsibilities, from managing client work and keeping in communication to organising calendars and emails – and that's before you start to think about your own business operations and development.
That's why it's so important to be using the right tools in your VA business.
Using certain software and systems will not only save you time, stress and money, but it keeps your business running smoothly, provides your clients with high-quality service, and makes sure you're always growing as a VA.
When it comes to choosing the best option, finding the right tools isn't always easy. Ultimately, your choice depends on your specific needs and preferences, so don't hesitate to experiment until you find the perfect fit.
But keeping that in mind, here are 5 key tools every VA should be using in their business.
1. Time tracking tool
As a Virtual Assistant, it's so valuable to monitor how you spend your working hours. Whether you charge clients by an hourly or fixed rate, using a time tracking tool shows you how you're spending your time. Once you know this, you can identify any unnecessary tasks, habits or productivity patterns and make sure you're working as effectively and productively as possible.
Try using time tracking tools like Toggl, Harvest, or Clockify. 
2. Project management tool
When first starting out as a Virtual Assistant you might find it easy to manage your workload without a clear system or process. But you need to think about how you will keep track of ongoing projects once you start to take on more clients and your workload grows. There's plenty of project management software available to help you manage tasks, deadlines and collaborate with clients easily and efficiently. Depending on which software you use, you can usually organise your workload, set priorities, track your time and manage progress – all in the same place.
Try using project management tools like Asana, Trello, or ClickUp.
3. Communication tool
Working virtually means you have to be focused on maintaining effective communication as you won't necessarily be seeing your clients regularly. This means you need to be crystal clear on how you will communicate with clients and how you expect them to communicate back. This includes preferred channels, working hours, and response times. As well as phone, email or social media, you can also use online tools for instant messaging, video calls and file sharing.
Try using communication tools like Slack, Zoom or Teams.
4. Invoicing and bookkeeping tool
Make it easier to get paid by using an invoicing and finance tool in your business. As much as you may love being a VA, you don't work for free. Setting up a clear system to send invoices and track your payments ensures that doesn't happen. Most software even has the feature to manage income, expenses and tax to help you with your self assessment tax return.
Try using invoicing and bookkeeping tools like Wave, FreshBooks, or Quickbooks. 
5. Cloud storage tool
Using a cloud storage tool makes it easier (and safer) to work virtually. Not only does it allow you to securely store and share files, it backs up crucial documents and allows you to access them from anywhere – giving you the opportunity to work from your home, out and about, or even on a beach somewhere.
Try using cloud storage tools like Google Drive, Dropbox, or OneDrive.
Get some extra support from the VA Membership Group
Whether you're a longtime VA or you're just starting out, the VA membership support group offers 3 different levels to provide you with what you need to succeed and keep your business moving forward.
As well as access to training and resources to help you develop and grow your business, you also become part of a community of VAs all working together and supporting each other to achieve their goals!
If you're ready to take your business to the next level, find out more about what's included in your membership here.