How to stay productive when working from home as a Virtual Assistant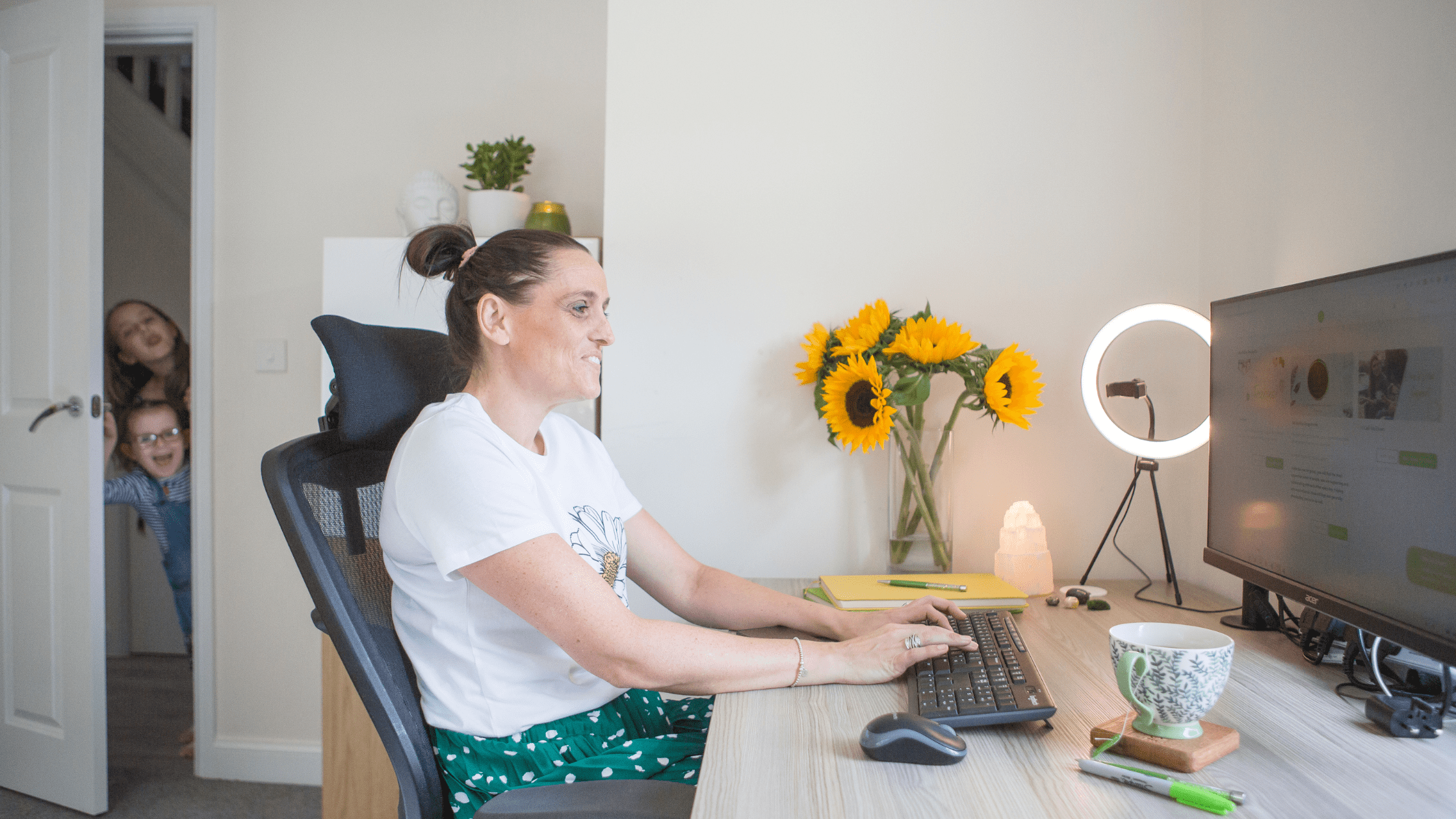 Productivity is important in any job, but working for yourself as a Virtual Assistant means its significance takes on a whole new level. 
Your success as a VA – and the income you generate – is directly tied to your productivity. You want to be focused on achieving the maximum output in minimum time. After all, the more efficiently you work, the more clients you can serve, and the more projects you can take on. 
However, one of the hardest parts of working from home can simply be staying focused and productive.
It's all too easy to get sidetracked by distractions like household chores and family responsibilities, or you might just struggle to find the motivation in the first place. 
So how do you make sure you're working as productively as possible and generating maximum income?  Here's a few ideas to help you…
1. Dedicate a set workplace
You don't need your own office to run your business, but having a dedicated work space helps your concentration, focus and motivation levels massively. 
Wherever you choose to work, make it feel comfortable to you and try to keep it as clutter-free as possible.
2. Set working hours – and stick to them!
Being your own boss provides a lot of flexibility, so make the most of it and set working hours that work for you and your family.
Having clear hours keeps you productive, manages client expectations and ensures your reaping all the benefits working from home has to offer.
3. Use the right tools
There's plenty of tools available to help you stay productive and on track with your workload.
Productivity tools exist for virtually every specific need, brain type, or industry so try thinking about what you need help with.
Software like Asana, Trello and Monday in particular allow you to easily create lists, track your projects, collaborate with others, and assign deadlines to ensure maximum productivity.
4. Prioritise and time block
Effectively managing your workload is essential for staying productive. 
Prioritise tasks based on deadlines and importance. Then utilise the time blocking technique, where you group similar tasks and allocate specific time blocks to work on them so you're not constantly switching your train of thought and breaking your concentration.
5. Don't compare yourself to anyone else!
Productivity strategies aren't one-size-fits-all. What works for one Virtual Assistant may not work as effectively for another, so make sure you're not comparing yourself to anybody else.
Just because the VA in your network seems to be juggling multiple clients effortlessly or they're boasting about their high income months, remember that their journey is not yours. Everybody has their own priorities and working style.
Find what works for you, and stick with it! 
Get some extra support from the VA Membership Group
Whether you're a longtime VA or you're just starting out, the VA membership support group offers 3 different levels to provide you with what you need to succeed and keep your business moving forward.
As well as access to training and resources to help you develop and grow your business, you also become part of a community of VAs all working together and supporting each other to achieve their goals!
If you're ready to take your business to the next level, find out more about what's included in your membership here.