How to Make Sure Your Virtual Assistant Business Is Legally Covered
Virtual assistants Business Regulations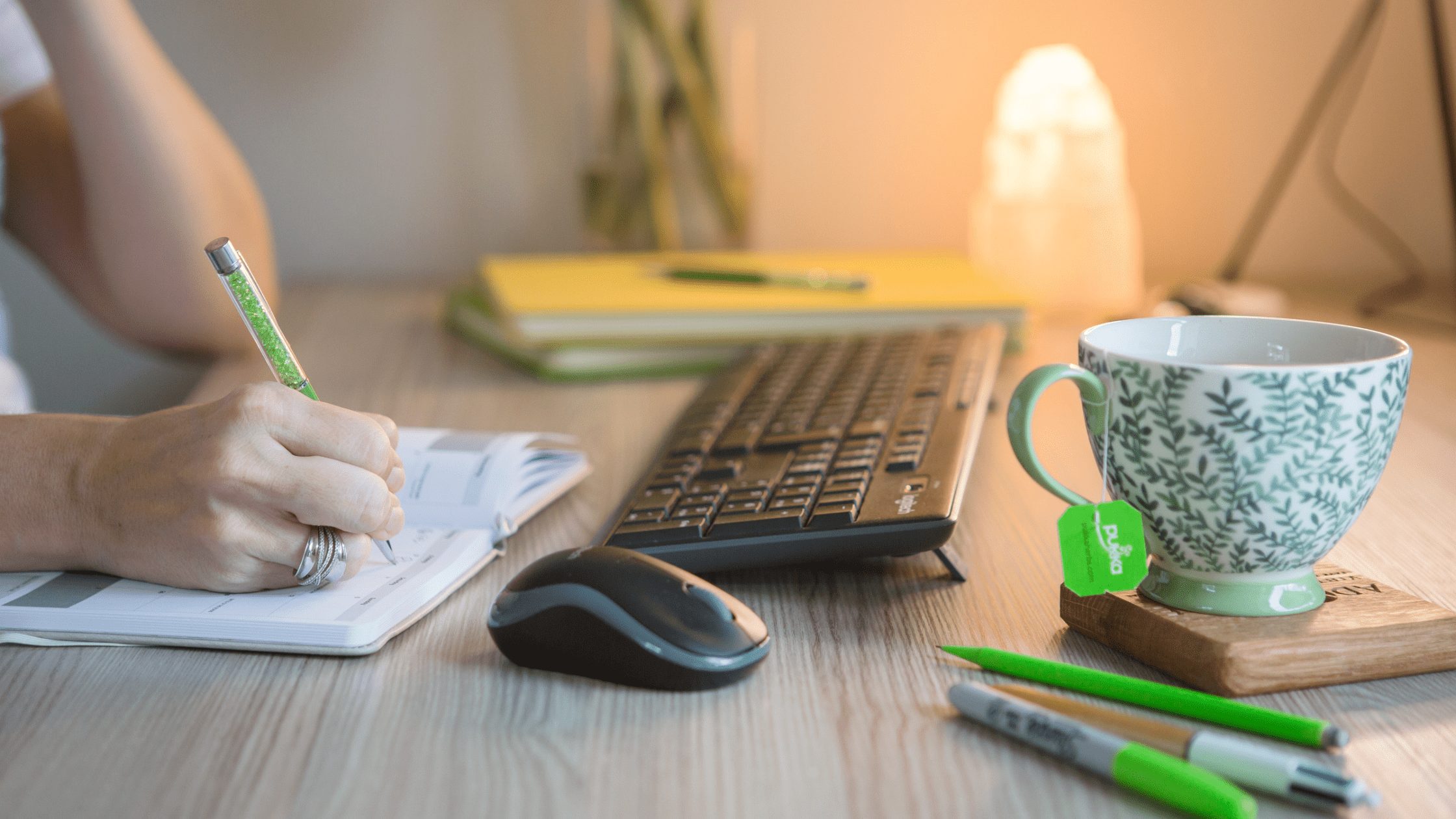 *All information included is relevant to UK Virtual Assistant's only*
Becoming a Virtual Assistant and starting your own business is an exciting decision! However, making sure it's legally covered is often confusing, overwhelming and is one of the main reasons aspiring VAs don't take the next step towards launching. Or in the worst case, they simply ignore the whole legal side of things, sign up clients and hope it doesn't come back to haunt them further down the line.
Unfortunately if you do just carry on and hope for the best, not legalising your business will cause you plenty of problems in the future. 
I know it's not exactly interesting but ensuring your business adheres to legal requirements is necessary if you want to grow your business into a success and achieve the free and flexible career you're dreaming of!
So to make the process as simple as possible I've pulled together the best 5 places to start when it comes to really making your business a, well, business!
Register as Self-Employed
For compliance and tax reasons it's important to register your self-employment status as a sole trader on the gov.uk website.
You have to do this once your income goes over £1,000 during a tax year – which runs 6th April to 5th April. This means that even if you're making no profit, but have taken over £1,000 into your business you need to register. 
You're not restricted to being a sole trader, you can also register as a limited company or partnership. However these are more complex and require more responsibilities in terms of recording your finances so if you're just starting it makes more sense to register as a sole trader. 
Register With The ICO
As VAs we deal with a lot of different types of personal data – addresses, login information, and even payment details! Therefore you need to ensure your adhering to data protection laws.
The ICO is an independent authority public body set up to uphold information rights in the public interest. Basically, they deal with data protection and regulation and require an annual fee (usually around £40) to keep you compliant with the current laws. 
If you collect, record, store, update or share personal information of any sorts, you need to register with the ICO. Unfortunately this is an essential cost for your business, but it will protect you under The Data Protection Act 1998.
Invest in Business Insurance
Many VAs don't believe insurance is necessary, but this is a huge mistake. Not only does it protect your clients, it also protects you, your business, and your time. It helps you avoid any nasty little surprises so if things do unfortunately go wrong – or worst case you end up with legal proceedings – you save yourself a lot of time, money and stress!
There's a number of policies to consider when it comes to making sure your business is protected, and what you require depends on a variety of factors. There's plenty of brokers available to help you build a bespoke quote for your business, but most recommend at least public liability insurance to keep you protected. 
If you're unsure of what types of insurance your particular business requires, I have partnered up with Mason Insurance Brokers who can provide you with a free tailored quote and a breakdown of the insurance you need once you complete this short form.
Terms & Conditions
A good set of terms and conditions are worth their weight in gold. They protect both you and your clients, so they really are a win, win. 
By clearly outlining your agreement from the start you help to manage your customers' expectations, minimise any miscommunications and you have something to fall back on if anything unfortunately does go wrong. 
Your terms and conditions are your main client contract so this is where you include:
Project scope

Billing and payment method

Your refund policy (if you don't allow refunds, make sure this is stated)

Working agreement i.e. your working hours, how the work will be delivered, how you wish clients to contact you, etc.
Basically your terms and conditions should leave no question unanswered and they will then give you something to rely on should a client ever dispute anything.
Data Processing Agreement
Like most people, you probably dread all things GDPR but data processing agreements are essential to ensure you're compliant with current GDPR laws.
A DPA is needed if you process any sort of personal data for a client. So if you have access to your client's accounts, address book, mailing list, social media channels or website then you need a data processing agreement – again, to protect you and your client!
Like I say, these steps are just a place to start. The more your business grows, the more you'll need to further invest in website policies, associate agreements or whatever other legal document you'll need to take the next step.
If you're still unsure about what you need to do to make sure your VA business is legally covered, as part of the VA Mentor Support Group you can get access to your very own legal hub.
This includes all the templates you need for running your VA business (provided by a professional law firm!), as well as an explanatory video with each template to guide you through, answer your questions and make sure you're fully covered – even as your business grows and evolves! Click here to join the group!