How to launch a successful and profitable Virtual Assistant business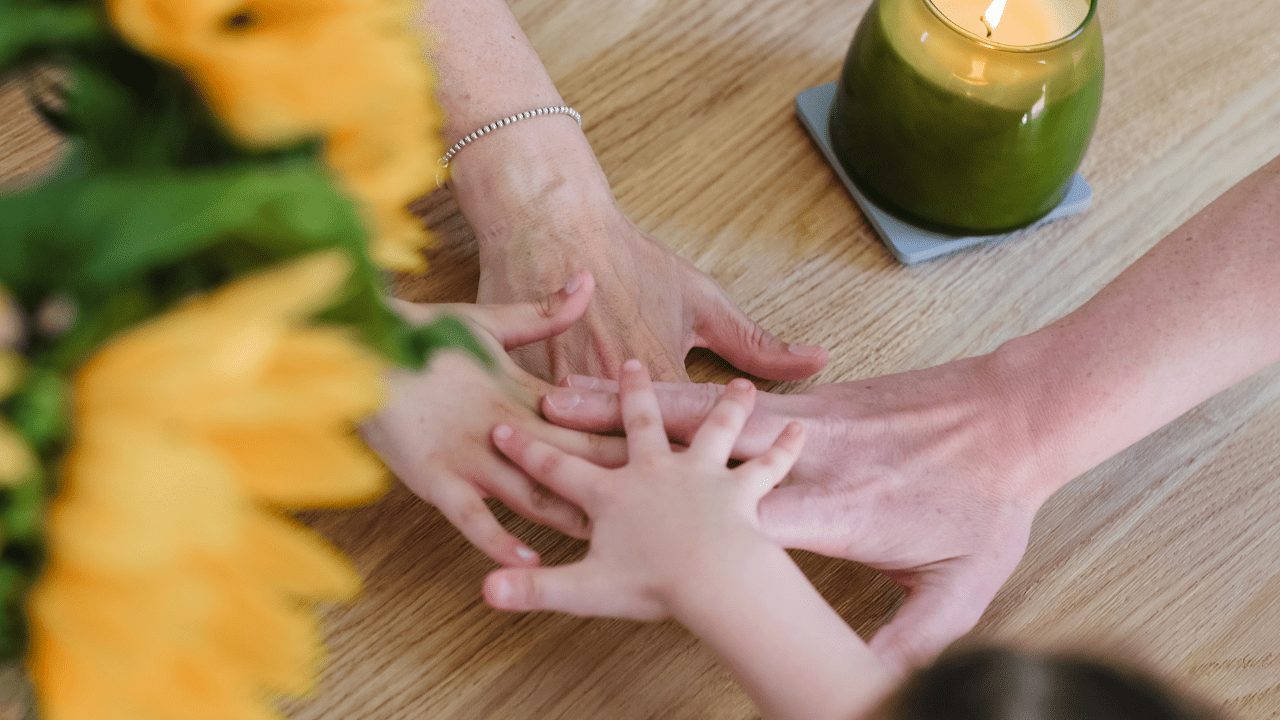 Why you should engage with a quality support network to build and grow your virtual assistant business
Establishing your virtual assistant business can feel scary and overwhelming, but there's nothing you should worry about. In this article, you can read about how important is is to establish a good VA support network when running your business to achieve your goals and connect with others.
Engage With Like-Minded People
Engaging with like-minded people is essential for achieving your personal and business goals. Your surroundings make up a huge part of your life, therefore establishing a good support network when running your own virtual assistant business can help you work with ease, effortlessly, and happily.
A support system will keep you motivated and accountable for what you do and what you need to do in order to get where you want to. Further, unlike many people might think, a quality support network will help you collaborate and pass business between members, which is great for networking and taking advantage of new opportunities that present at your door.
Invaluable Insight And Guidance
Starting your own virtual assistant business can seem scary, which is why establishing a good support network is the key to gaining insight and guidance to build your brand like a professional. When you start a business, it is important to know the field you're inserting yourself into, and if you don't know anyone in the virtual assistant industry, joining a group with empowering business women can become a miraculous beacon.
The people in your support system can act as consultants and give you opinions about your ideas and how you can approach things in a way that is convenient and profitable.
 Grow Your Business Quickly
When starting your own virtual assistant business, there's a need to quickly grow it as much as possible to engage with potential clients and get your name out there. By creating a good support network you can benefit from spreading the word about your business to other colleagues, which can also redirect clients to you if they feel they can be better with your services, as well as provide you with tips and tricks to structure your brand effectively.
A support system is the key to introducing yourself and your personal assistant business to your ideal clients. This will later develop into an effortless and grateful time working with people you support, backed up by similar members of your business community.
 Establishing A Quality Support Network
Building and running a virtual assistant business on your own can sometimes become a struggle, which is why taking part in a like-minded support system can help you achieve great things in both your business and personal life.
The VA Mentor Membership is a unique support group that provides entrepreneur women with insightful information and knowledge about establishing your virtual assistant business, including the legal part too, where all topics, questions, and answers are covered. The group also offers monthly check-ins to see how everyone's doing.
If you think The VA Mentor Membership might be the right fit for you, book yourself into my diary here and we can chat and get to know each other better.