How to Plan For Success as a Virtual Assistant in 2023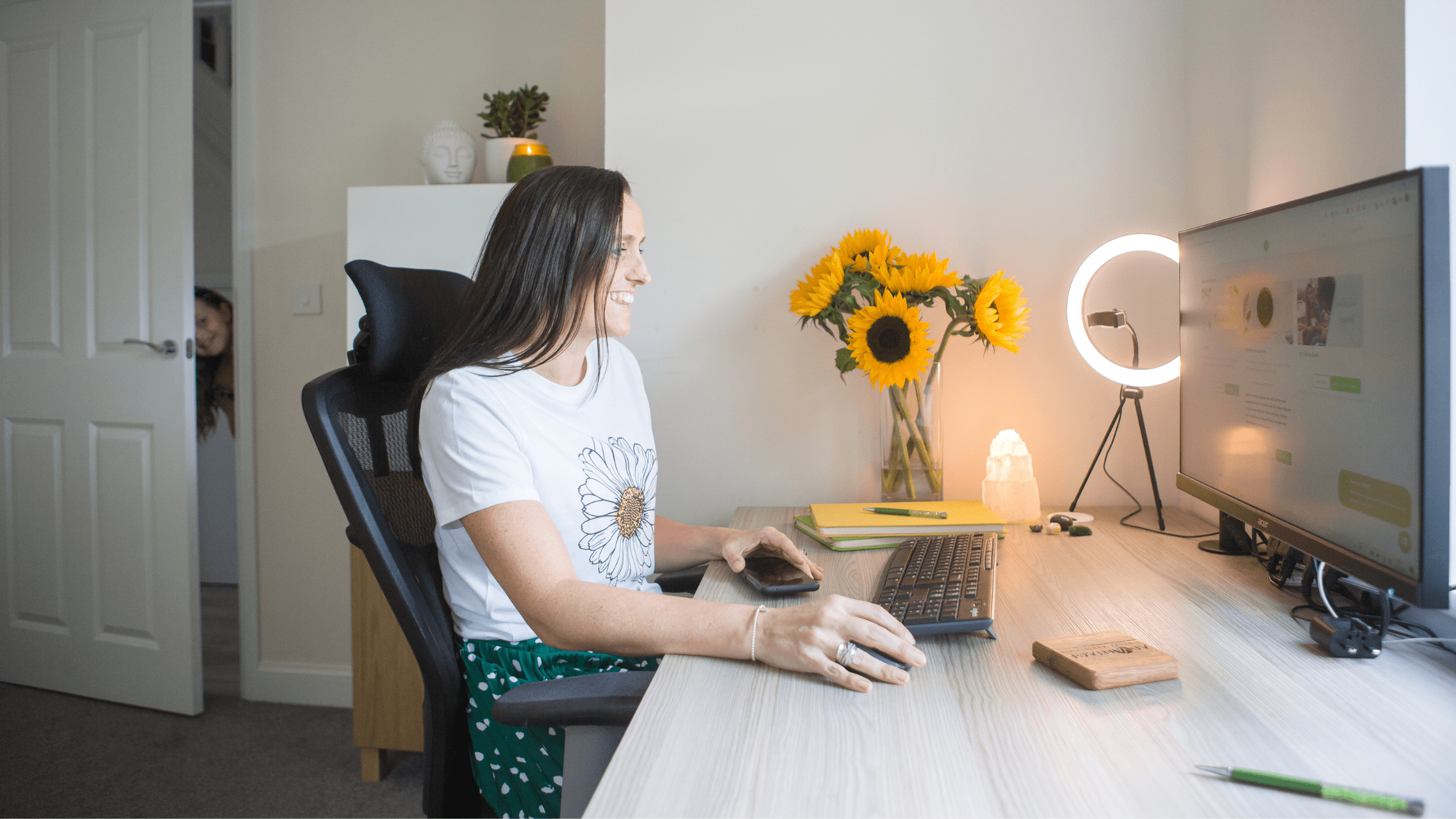 If you want to succeed as a Virtual Assistant you need to plan.
You have so much freedom as your own boss that without a clear and actionable plan in place it can be easy to get stuck – or even lost completely.
Whether you're an established VA, just starting out or thinking about taking that first step, here's how you can plan for success as a Virtual Assistant.
1. Set Clear Goals
You can't create a plan without setting goals. Goals provide you with clear direction and give you a solid foundation to identify the steps you need to take to succeed. Without them, you will find yourself going around in endless circles achieving very little. Alternatively, you may even end up somewhere you never planned on being, with a business that doesn't work for you or your lifestyle.
There's no one size fits all approach to goal setting, it's all about focusing on what's important to you and then creating goals that will help you achieve that. For example, if you want to earn a certain amount per month, think about how many clients you need to take on or the amount of hours you need to work to achieve it.
Find out more about how to set goals that will help you develop as a VA and keep your business growing here.
2. Make Goal Setting a Regular Habit
It doesn't matter what time of year it is, you can always plan for your Virtual Assistant business. January is a popular time for resolutions, goal setting and making big plans… but make sure you make this a regular habit!
There's no point making a plan and then leaving it to gather dust until the same time next year. You need to be regularly reviewing your plan, monitoring your progress and adapting your goals when needed. This doesn't mean changing your dreams, but if your goal was to have 5 retainer clients by the end of the year, and you already have 4 by February then you need to update your plan.
3. Streamline Processes and Automate Where You Can
As your own boss, you're responsible for of all aspects of your business. Alongside managing client work, you're in charge of invoicing, marketing, diary management, and everything else it takes to run a business.
For you to create a long term, successful business it's important to make sure you're working as efficiently as possible. You might not be at the point where you can take on an associate to share client work or outsource other aspects of your business yet, but you can always streamline.
Take a look at everything you do within your business… then streamline and automate as much as you can! For example, invoicing and accounts are a huge part of being your own boss, but there's also plenty of software that can help you automate the process and make it easier for you to get paid – whilst saving you time to focus on other things!
4. Keep Learning
It doesn't matter what stage of your VA journey you're at, there's always room for improvement. Whether it's streamlining your business, refining your services, getting clearer on your ideal client or learning a new skill or software – to keep your business moving forward, you need to keep learning.
The world is constantly evolving, new technology emerges, people's needs shift and even you change. What you wanted at the start of your VA journey may not be what you want to do now, so make sure to do your research, keep learning and focus on your developing your business into what works best for you.
5. Get an Accountability Partner
Working for yourself can be a lonely job so there's huge benefits to creating a strong support network and finding yourself an accountability partner. In fact, research shows that people who committed to achieving a goal were 95% more likely to accomplish it if they also set up accountability meetings with someone.
Regularly checking in with another VA, a trusted business friend or a mentor massively increases the chances of you actually putting your plan into action and achieving success.
For more ways to stay accountable and keep your business growing, click here.
Plan For Success in 2023 With the VA Mentor Quarterly Planner
For a step by step guide to help you identify your long term goals, and then break them down into monthly and quarterly actionable steps, check out the The VA Mentor Quarterly Planner.
It maps out the process the members of my support group follow and has helped them to plan for success, consistently hit their goals, increase their revenue and shape their businesses to work for them!
So if you haven't figured out your plan for 2023, grab your copy here.