How to Decide on Your Services as a Virtual Assistant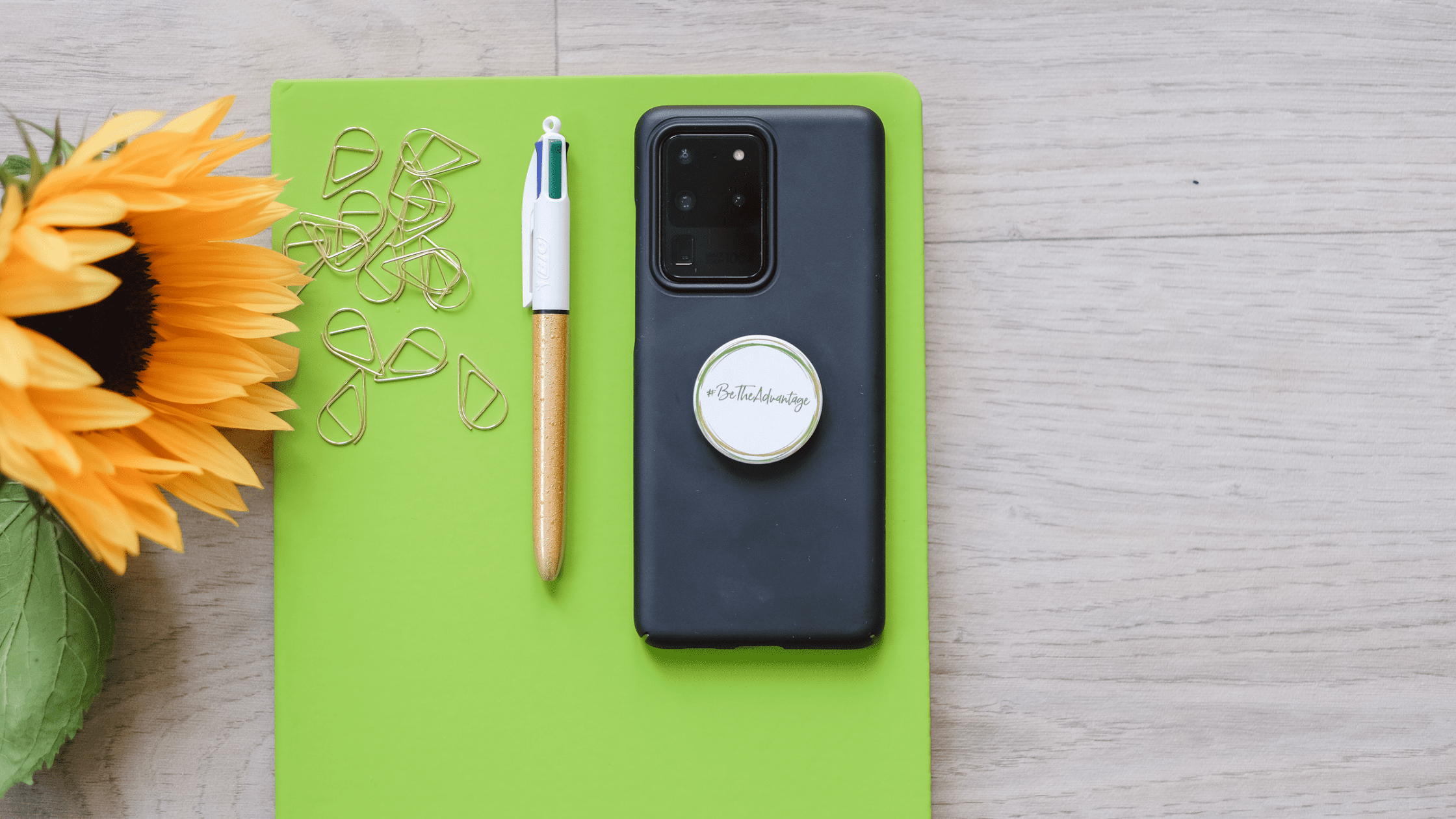 Choosing the right services to offer as a Virtual Assistant is an important decision.
It's about understanding your clients' needs whilst also keeping in mind your own skill set, passions, and lifestyle.
The services you choose will shape your business and determine how it aligns with your home life and income goals – so it's a step that requires careful consideration.
Many aspiring and new VAs get stuck on the decision but the good news is that there's no wrong answer. It really is dependent on your skillset, what you enjoy and how you want your business to work around your life.
To help you make sure you make the right choice for you, here's a few things to keep in mind when deciding on your services as a Virtual Assistant.
1. Think About Your Passions and Skill Set
When deciding on your services as a VA there's a couple of key questions you have to ask yourself: What are you good at and what do you like doing? Because they're often two very different things!
Chances are you became a Virtual Assistant because you were fed up with employment and wanted a more flexible working life. So you need to make sure you're only taking on work that you enjoy, you're capable of doing and it will help you create the kind of lifestyle you want.
2. Keep It Simple
You have enough to deal with when becoming your own boss, don't overcomplicate things for yourself. Although it may be tempting to offer every service or accept any job that comes along, you're going to end up overworked, unhappy and with a business you never set out for.
Instead, focus on choosing a set of core services that align with your expertise, interests and goals. Try and identify a niche to give yourself a clear framework and direction to follow.
Everybody has transferable skills so if you're stuck with where to start, think back to your past roles and whether there's any tasks you can offer.
3. Make Sure to Review What Is (And Isn't) Working
Your chosen services aren't set in stone. If you find something isn't working, you aren't enjoying a task or maybe you've realised you're better suited to a different type of service… make a change! Flexibility and adaptability are key. You need to allow your service list to develop and evolve as your business does.
Remember, being a Virtual Assistant offers the freedom to shape and redefine your business over time. Embrace the opportunity to explore new areas, refine existing services, and create the flexible business you want.
4. Consider How You Want to Work
As a Virtual Assistant, you're in charge. You have become your own boss so you have more control over your work, time and life. So make sure your services fit around your lifestyle and will ensure you create the flexible business you set out for.
Think about your preferred working hours, the type of tasks you enjoy and the balance you want to create between your work and home life.
By tailoring your services to fit around your lifestyle, you can create a business that provides you with the control and freedom being a VA gives you.
5. Do Your Research
It's important to do your research when you become your own boss. Look what's out there… What are other VAs offering? What does your ideal client need help with? Are there any gaps in the market?
Search the internet, use social media sites like LinkedIn, Instagram and Facebook, and find more blogs and articles like this one to help you ensure you're making the right choices for you when starting your business as a VA.
Thinking About Becoming a Virtual Assistant?
If you're considering becoming your own boss and launching an online and flexible business, take a look at The VA Mentor Programme.
Over 12 weeks, you will be guided through registering your new business, finding an industry niche that works for you, developing your packages, deciding on your prices, marketing your services and signing your first client!
Our next round starts in June 2023 and there's only one place remaining. So if you're wondering what to do next to become your own boss, click here to find out more about the VA Mentor Programme.