How to Balance Work and Home Life as a Virtual Assistant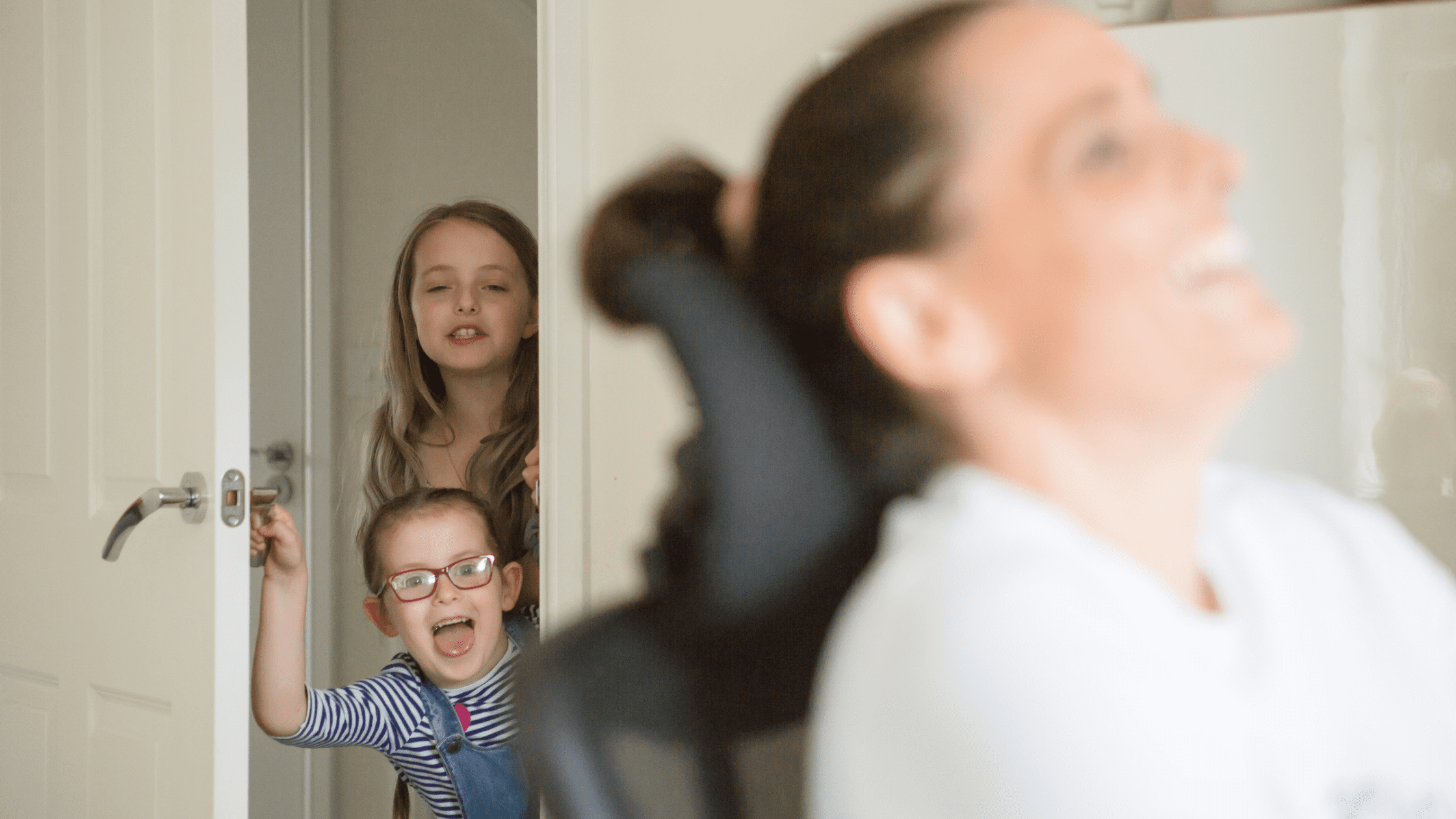 Being a Virtual Assistant means that the line between work and home life can often get blurred.
You're working from home, setting your own hours and working days and, in many cases, fitting in work around the kids or other commitments. It's easy to find yourself feeling overwhelmed and pulled in every direction.
The constant demands of clients, home commitments and family life can leave you feeling stretched thin and exhausted – and that's before you even think about taking five minutes for yourself. However, it's crucial to prioritise finding a balance between your work and home life to avoid burnout and make sure you're reaping all the rewards self employment has to offer.
The first thing to remember? There's no such thing as finding the "right" balance. It's all about figuring out what works for you, and that often ends up looking like more of a 'blend' rather than a 'balance'.
Keeping this in mind, here's a few more tips to help you juggle the responsibilities of being your own boss so that you can benefit from the freedom and flexibility of being a VA!
1. Identify Your Priorities
To be able to find the right work and home life balance for you, it's important to remember what matters most. Why did you start your own business? If it was so you could pick up the kids from school and spend more time with them in the evening, make sure your diary reflects that.
If flexibility and the ability to work from anywhere were key factors in your decision, don't take on any tasks that require you to be available during certain times or clients that prefer you to work in an office or shared working space.
Remember, the beauty of being your own boss is the freedom to set your own rules and build a business that works for you and your lifestyle. Don't hesitate to turn down projects or certain clients because it's not the right fit for you.
By identifying your priorities, you have a clear framework to make decisions that will help you maintain your balance and ensure you're building a business that works around your lifestyle.
2. Embrace Flexibility
Even after years of being your own boss, it can still be hard to fully detach from the employee mindset; and a huge part of that is the rigid structure of 9-5.
As a Virtual Assistant, you have the freedom to design your own schedule around your home life and when you're at your most productive. So, if you find that you do your best work late at night (or you just prefer to work when the kids are in bed), set your working hours accordingly. Don't feel guilty for prioritising your preferred working hours or for capitalising on the flexibility that comes with being a VA.
Remember, you're not any less successful or professional if you're not starting work until 5 o'clock or night, or if the kids are behind you on a video call – it's just about finding the balance that works for you! You have the power to shape your work environment and routine. Take advantage of this opportunity and create a schedule that allows you to thrive in both your business and home life.
3. Set Clear Boundaries
Boundaries are essential when you're working from home. You need to set them with everyone in your life including yourself as well as your family, friends, and clients.
You're not alone if you find them difficult, and it's easy to step over your own boundaries sometimes. Those jobs where you go beyond your role or take on too much in fear that you might risk upsetting, or even worse, losing a client if you don't.
But boundaries are essential for any business to succeed. Rather than restrict you, boundaries actually help you to support your clients even further! Whether it be saying no a bit more, reinforcing your working hours or not answering emails on the weekend… by being clear with your working boundaries it's easier to create that feeling of 'balance'.
And if you don't set effective boundaries, rather than you controlling your business, your business will control you, which can quickly lead to overwhelm and burnout – and then you won't be able to support anyone at all!
Get Some Extra Support From the VA Membership Group
Whether you're a longtime VA or you're just starting out, the VA membership support group offers 3 different levels to provide you with what you need to succeed and keep your business moving forward.
As well as access to training and resources to help you develop and grow your business, you also become part of a community of VAs all working together and supporting each other to achieve their goals!
If you're ready to take your business to the next level, find out more about what's included in your membership here.