How to Attract Your Ideal Clients to Your Virtual Assistant Business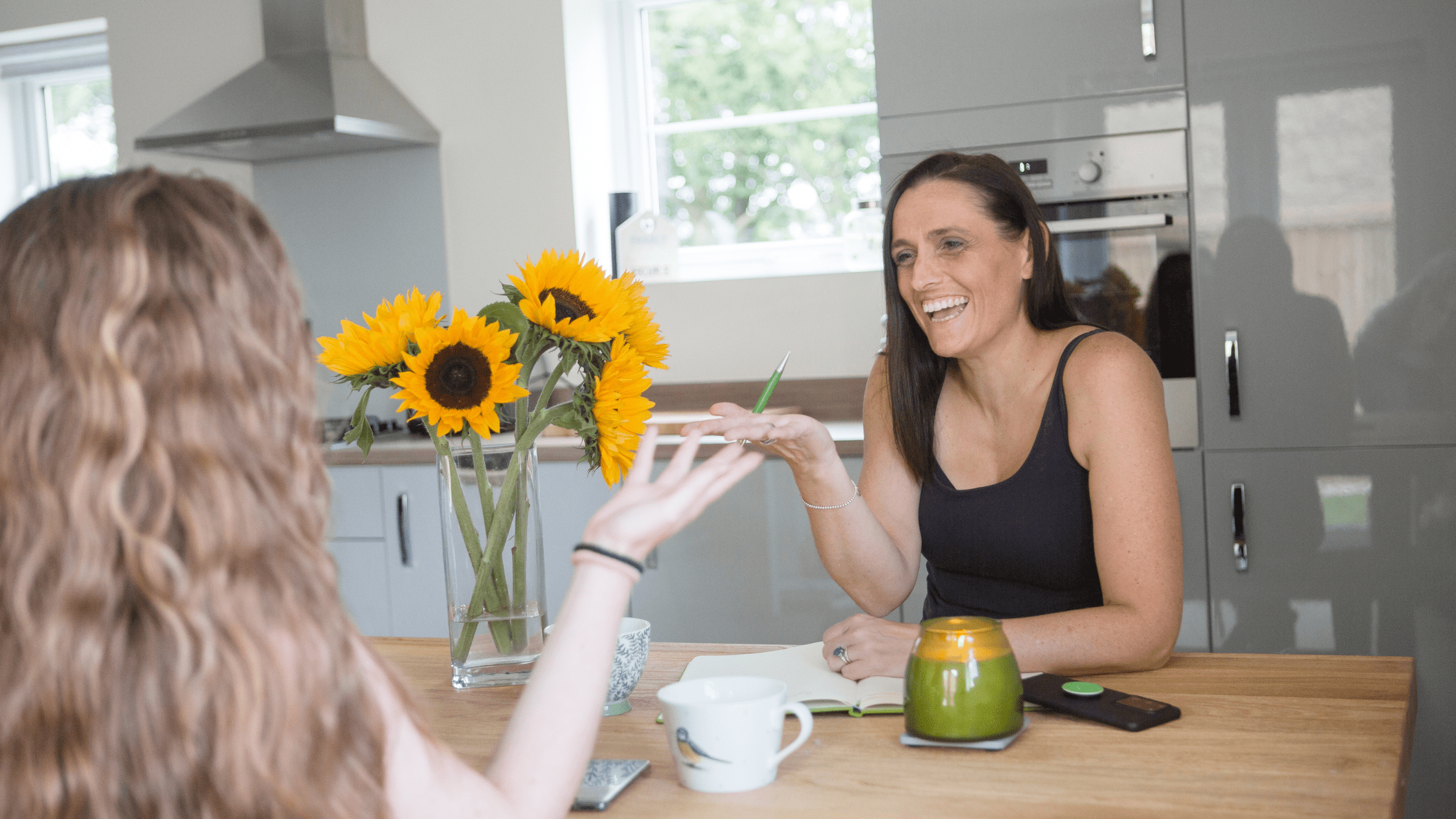 Being a Virtual Assistant has plenty of perks… 
You have the freedom to work when and where you want

You're in control of how much and often you work

You can choose the work you take on and the clients you work with

You have the flexibility to fit work around your life – rather than the other way round!
However it still has its challenges and attracting your ideal client is often a big one – whether you're a new VA or have been in the online space for years!
I've talked more about why it's so important to identify your ideal client here, but how do you attract them to your business? 
Here's a few ideas to help!
1. Know Who You Want to Work With
You can't attract your ideal client if you don't know who they are. Knowing the personality, lifestyle and pain points of your ideal client helps you to get a better understanding of who they are and how you can help them.
If you're struggling to work out who your ideal client is, here are some good places to start: 
Who is your ideal client? 
Give them a name, age, location etc. Identifying these physical aspects allows you to visualise them and better understand their point of view.
What does your ideal client do?
It's important to know their business and day-to-day tasks… otherwise how else will you know the best ways to support them?
Recognising their issues allows you to better understand their pain points and how you can help solve them.
2. Choose the Right Services
There's no certain services you should offer as a Virtual Assistant, but if you want to attract your ideal client you need to make sure you're helping to solve their particular problems and pain points.
If you don't think your services are right for your ideal client… Do you need to change what you offer? Or maybe you need to reevaluate your ideal client avatar so that it's more aligned with the services you want to offer?
3. Focus Your Message and Target Your Content
Once you know who you want to work with and have your services and packages ready… it's time to share the news!
Being crystal clear on who you want to work with and the value you offer makes it a lot easier to target your message and make sure you're speaking directly to your ideal client. Your audience should be able to relate to your content and everything you create should keep your client and the value you provide them in mind.
4. Hang Out Where Your Ideal Clients Are!
If your ideal client is more likely to use LinkedIn, that's where you need to be. The same applies if they're on Instagram, Facebook, Twitter, Pinterest, TikTok – the list goes on. 
You might think posting on every platform possible will increase your chances, but it's often more effective to choose one or two. Decide where your ideal client is most likely to network and focus all your energy there. Post regularly, engage with others and start building relationships that will help you convert your audience into clients!
5. Remember: Not Every Client Is Your Ideal Client!
If something doesn't feel right, you don't have to take on the work – it's your business after all! 
It's important to make sure they're a good fit for you and will respect your boundaries and the way you want to work. 
You started your own business so you could be in control, and that means you don't have to take on everybody who is interested in your services.
Make sure you've had a conversation to get to know them and their needs so you can ensure you're the right person for the job. More importantly, manage expectations before you take on any work and make sure they're on the same page as you about the project scope, response time, and working hours.
If a client doesn't feel right for you, it's OK to say no… you will end up saving yourself a lot of stress and create the space for your ideal client when they do come along!
The VA Mentor Programme
If you're looking for some extra guidance on finding (and signing) your ideal client, take a look at The VA Mentor Programme. 
It provides you with all the information you need to make the right choices for you when it comes to launching your business and keeping it growing.