The Reality of What It Means to Be a Virtual Assistant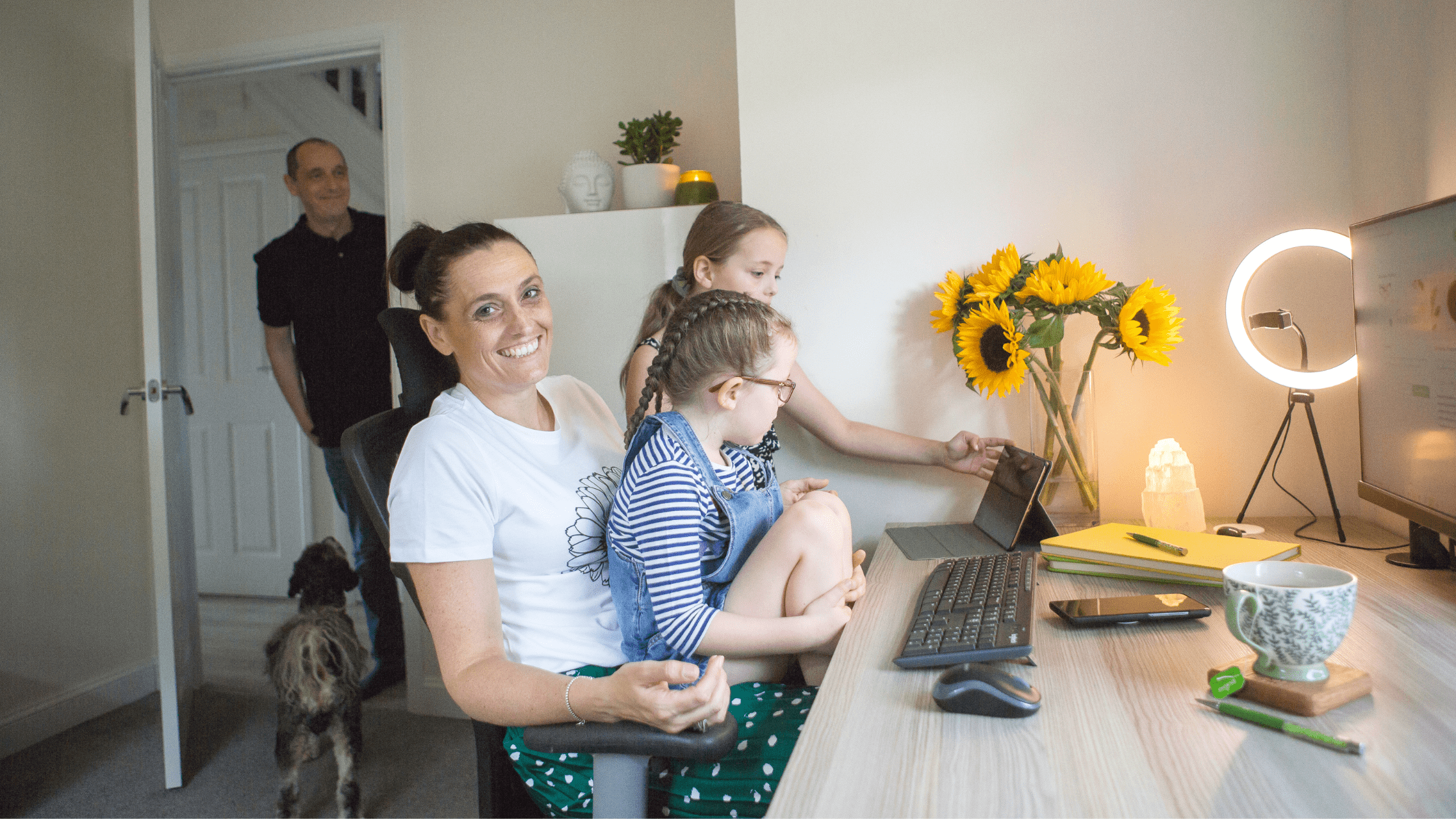 As more and more businesses come online, the demand for Virtual Assistants continues to grow. But if you're considering the change it's important to be aware of the reality of what it means to be a Virtual Assistant.
Although, becoming a VA doesn't require a degree or formal qualification this doesn't mean it's an easy hustle or an opportunity to make some quick money.
It takes hard work, commitment and consistency to build a successful and profitable business as a VA. 
That's not to say it isn't fun, but it's still a job. There's plenty of benefits and you get to choose the work you do, the people you work with and have the freedom and flexibility you always wanted… but you also need to put in the work. 
So if you're wondering what it takes to become a Virtual Assistant, here's a few truths to keep in mind.
1. Not Everyone Can Become a VA
You may have seen posts claiming anyone can become a VA and that you just need a laptop and Wi-Fi connection and you're good to go.
This is true to an extent, but your tech is only one small aspect.
As your own boss you control all elements of your business… lead generation, networking, marketing, accounting, project management, time management, and that's before you even add your actual client work to the mix. 
To be able to run a successful business you need to be motivated, organised, and resilient.
There will be days when everything goes right, all your clients are happy, and you can finish early to go meet a friend or pick up the kids from school.
But there will also be days when you regret taking on a certain client, make a huge mistake, or worry that you won't have enough hours to fill your month. 
Like any business, there will be highs and lows and you need to be prepared to handle them both.
2. You Have to Invest in Your Business
There's a lot of advice out there saying that you don't have to spend money to start as a VA.
Online businesses have low overheads but unfortunately there are still small costs involved. If you want to set up a legal business with the right foundations to earn you a steady income you need to invest in certain things.
This doesn't necessarily mean you need a website or professional logo, but there are a number of legal requirements you need to make sure you're following.
This includes registering as self-employed, signing up to the ICO and investing in insurance, contracts and other legal documents. It may seem like an unnecessary expense in the beginning, but it will save you a lot of money and hassle in the future. For more information on the legal requirements of a Virtual Assistant, check out my blog.
In many cases, Virtual Assistants start on a part-time basis and build their business whilst still in some other form of employment so this can help cover costs whilst you get started. However if you are thinking about doing this, it's important to make sure there's no conflict with your current employer or contract. 
3. It Takes Time!
Landing that first client can be especially hard and sometimes will take longer than you'd like. 
It's important not to give up. It might feel like you're shouting into an empty room but if you're always working on your marketing and creating relationships, it won't be long until you're fully booked. I shared a few ideas to help you attract your ideal clients to your VA business here.
You have to remember, building a successful and profitable business doesn't happen overnight. You have to be patient and show up consistently, even on the days when it feels impossible!
There's always something you can be doing to develop and improve your business. So even if you don't have the amount of hours you want right now, what can you do to attract more work? Can you increase hours with current clients? Can you refine or create new offers? Have you really focused your content on your ideal client? Do you even know who your ideal client is?
Sometimes even though it feels like nothing is happening, there's people watching and waiting for the right time for them to reach out for your support.
Take the First Step
It might not be easy, but all the hard work it takes to become a Virtual Assistant really is worth it. 
If you're considering becoming your own boss and launching an online and flexible business, join the 'How To Get Started With Your VA Business' Webinar on Thursday 29th September at 8pm.
In this one-hour session I'll be covering the key points of what it takes to launch your own VA business.
You will get an honest walk through on how much you can earn, how long it can take to land your first client, what you need to get started, as well as the legal essentials you must have to protect yourself and your clients.
It will be an informative but informal session with plenty of time at the end to ask questions and everyone who registers will receive a recording of the session.