What Is a Virtual Assistant and What Do They Do?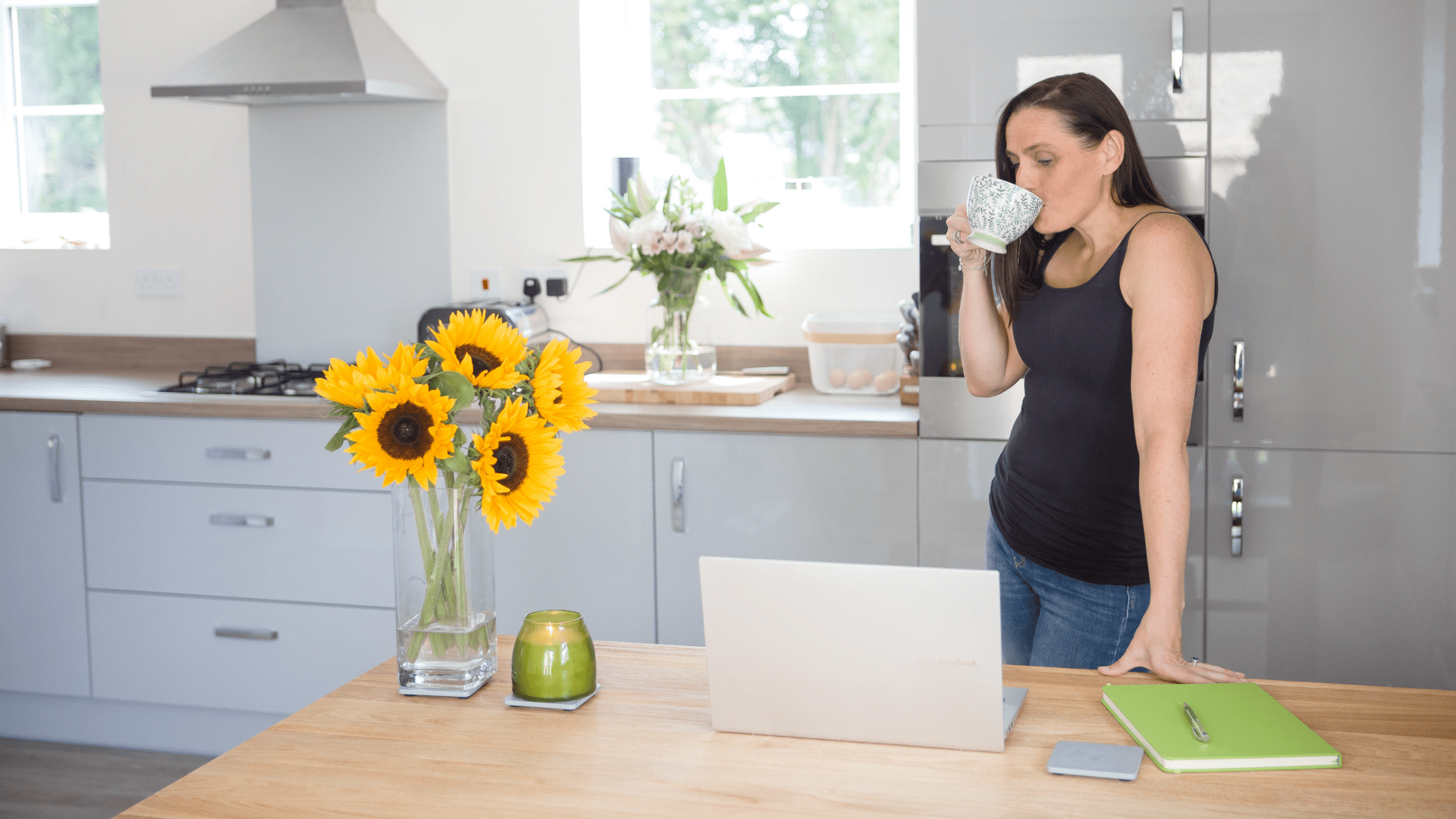 There's a good chance you have heard or at least seen the term 'Virtual Assistant', also referred to as a 'VA'.
Although the demand for VAs is growing more and more every year, for many people it's still a term they're unfamiliar with.
Most people's minds jump immediately to Alexa or Siri, but this isn't the type of Virtual Assistant we're talking about. 
Alexa might be useful, but VAs services are so much more valuable. 
It's not a new idea, in fact the first known Virtual Assistant was thought to have started in 1992, but the pandemic and increase in online and remote work rapidly grew their popularity.
There's now thought to be as many as 25,000 VAs, working all over the world from their homes, beaches, or wherever it is their laptop takes them.
However, although there has been a rise in Virtual Assistants, the need for their services is bigger than ever – and it's not looking like slowing down any time soon!
In most cases, Virtual Assistants are especially useful for solo entrepreneurs, small businesses or startups that aren't ready or don't need a new employee. However, it's also something that a lot of larger businesses are starting to realise the benefits of which means that there are even more opportunities appearing for people who want to find work as a Virtual Assistant. 
So, if you have been considering leaving the rigid structure of employment and setting up your own business… keep reading to find out whether being a Virtual Assistant is right for you!
First Things First, What Is a Virtual Assistant?
Simply put, VAs are remote workers who offer support to businesses – whether that be administrative, technical or creative support.
However, the term Virtual Assistant is a broad one. Becoming a VA provides you with a lot of freedom and flexibility that ultimately means it's up to you how you structure your business.
You work when and where you want

You decide on the work you do

You set your price and services

You choose who you work with
This means you don't even really need to be virtual if you don't want to be and can build a local client base that allows you to easily meet up when you want to.
What Does a Virtual Assistant Actually Do?
There is no set structure to what a Virtual Assistant should do. The freedom of choice it brings is one of the biggest benefits to becoming a VA.
Virtual Assistant services usually fall into three main categories: administrative, creative or technical. However, you aren't limited to these.
Some VAs choose to specialise in specific areas, others support their clients with a broad range of tasks.
There are hundreds of jobs a VA can do – accounting, marketing, writing, diary management, event management, travel arrangements, etc. the list goes on. Depending on your skillset, and the tasks you like and dislike, you can create a list of services that suits you. 
If you decide to become a VA, it's so important to take the time to think and plan out exactly what it is you want. 
So, if you want long weekends… set your working hours as Tuesday to Thursday.
If you want to pick the kids up from school… choose tasks that aren't time dependent and can be done at a time that works for you.
One of the major perks of being a virtual assistant is crafting a business – and life – in a way that totally works for you; make sure you make the most of it!
How Do You Launch a Profitable Virtual Assistant Business?
Now, you know what a Virtual Assistant is and what they actually do, join me for my webinar where I'll be talking about the reality of what it means to be a VA and how you can get started.
On Thursday 24th November at 8pm, I'll be covering the key points of what it takes to launch your own VA business.
You will get an honest walk through on how much you can earn, how long it can take to land your first client, what you need to get started, as well as the legal essentials you must have to protect yourself and your clients.
It will be an informative but informal session with plenty of time at the end to ask questions and everyone who registers will receive a recording of the session.